Fitness kickboxing: where every punch and kick writes a chapter of strength, discipline, and transformation!
You've always wanted to be fit, healthy, and confident. But traditional workouts leave you feeling uninspired and unmotivated.😒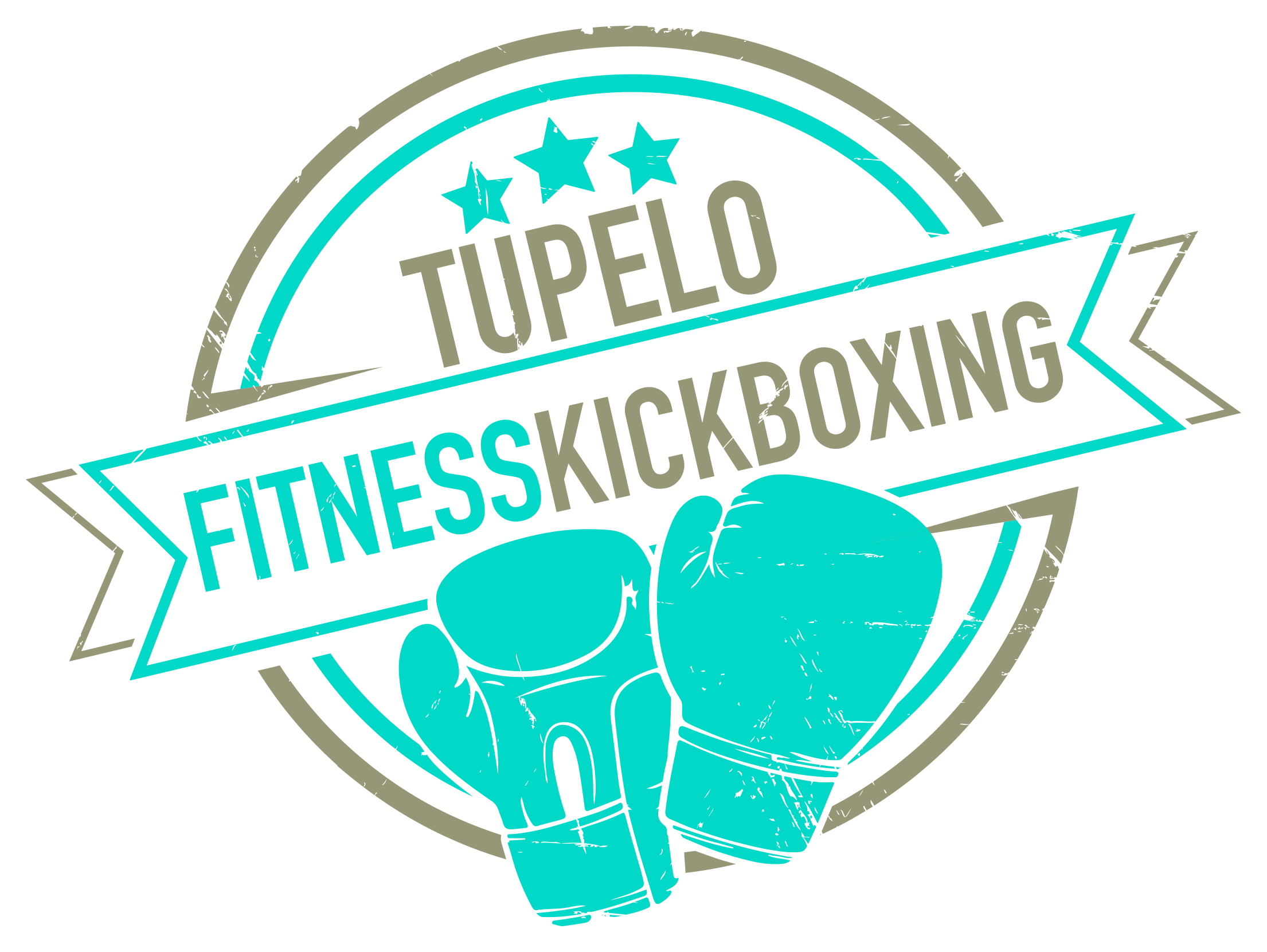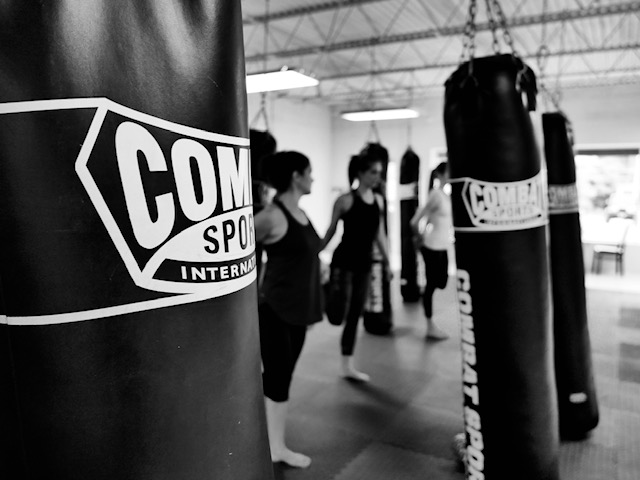 The gym routines are repetitive, and you're not seeing the results you desire. You're looking for something that not only challenges you physically but mentally as well.
You need to add Fitness Kickboxing to your routine 😎
We understand the struggle of finding a workout that keeps you engaged and delivers results.
Our kickboxing classes offer a dynamic blend of cardiovascular exercises, muscle toning, and mental training. With each session, you'll:
Improve your heart health and build endurance.

Engage and tone multiple muscle groups for a well-rounded physique.

Enhance your focus, relieve stress, and boost your confidence.

Don't let another day go by feeling unsatisfied with your fitness routine. Join our community and experience the transformative power of kickboxing.
Say goodbye to monotonous workouts and the frustration of not seeing results. With kickboxing, every session is a step towards a fitter, healthier, and more confident you.
Imagine a life where you're in the best shape of your life, both mentally and physically. Where you're part of a community that supports and uplifts you. This is what our members experience at Tupelo Fitness Kickboxing.
---
---